WELCOME TO
MONGO CHAIRS
FOR
PARALYZED VETS
Bringing Freedom, Independence and Mobility to our Vets
The National Marine Corps Business Network Inc. is proud to be raising funds and promoting initiatives to help those who need it most. With an array of fundraising events and volunteer projects, we welcome you to join our endeavors aimed at giving mobility, freedom and independence to paralyzed vets. Read on and contact us to learn how you can become part of the organization.
We Make It Easy to Help Others
Founded in 2008, the National Marine Corps Business Network Inc. purpose is to support fellow Marines by promoting commerce, sharing knowledge and building relationships within our network.
​
In 2018, NMCBN.org adopted the charity, Mongo Chairs for Paralyzed Vets. We are working hard with the help of our members and donors to help our paralyzed vets. Our work is dedicated to funding and delivering custom wheel chairs that bring freedom, independence and mobility. Get in touch to learn how you can make a difference at our Charity.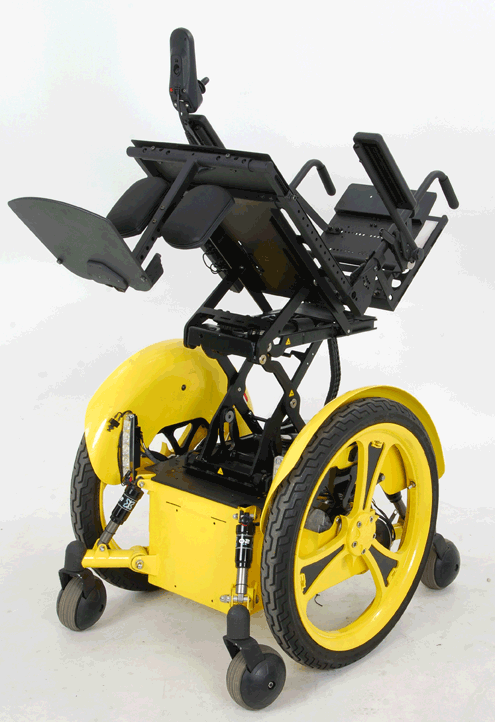 "Act as if what you do makes a difference. It does"